Watch and listen to Roland #BringTheFunk on Washington with Roland Martin, during the Tom Joyner Morning Show  and during appearances on CNN. 
Washington Watch Podcast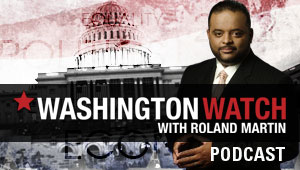 From health care to the economy, Roland Martin is covering all of the issues that matter to you on Washington Watch with Roland Martin.
Subscribe to the Washington Watch with Roland Martin Audio/Video Podcast TODAY!
TJMS Segments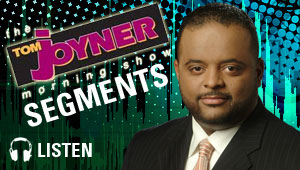 Roland Martin interviews politicians, entertainers, newsmakers and reports the latest news that matters in your life. Never miss a Roland Martin TJMS segment again.
Visit Roland Martin Reports to listen to Roland Martin's TJMS segments.
CNN Segments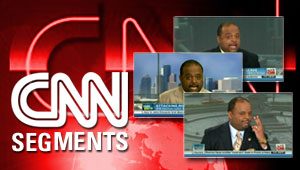 From Starting Point with Soledad O'Brien to AC360 with Anderson Cooper, Roland Martin breaks down what is going on in the world of politics, sports and entertainment.