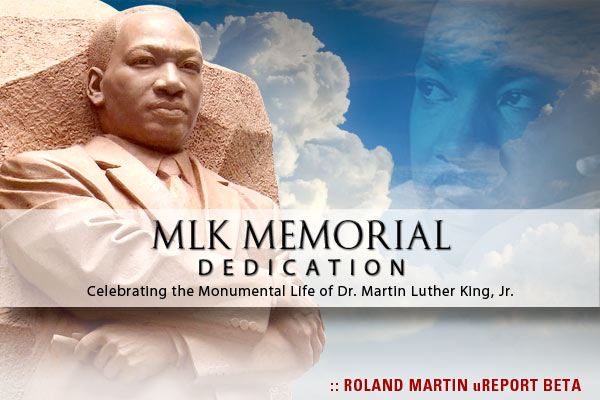 Submit your thoughts and personal reflections on the Martin Luther King, Jr. Memorial unveiling.
If you recorded video of the MLK Memorial you may also submit it so that others can have an opportunity to see the memorial through your eyes.
Click on the button below, login to your YouTube account, authorize Roland Martin uReport Beta to access your YouTube account and then upload your YouTube video to Roland Martin uReport for consideration.